Latest Articles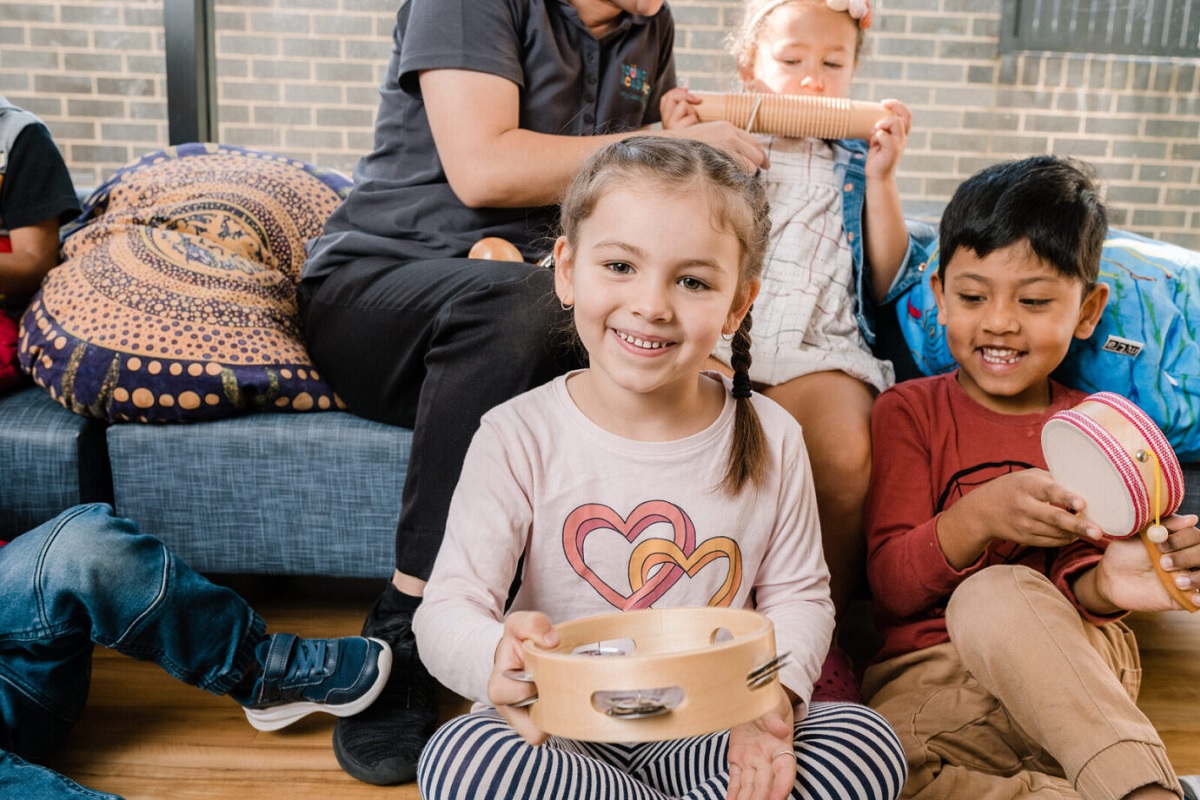 Smooth Transitions: Navigating the New Year in Childcare
The start of the new year brings with it a fresh beginning, and for many families, it marks a return to the routines and structure of daycare. Whether your child is re-entering care after a holiday break or starting for the first time, this transition can be both challenging yet exciting. Below are practical tips …
Continue reading "Smooth Transitions: Navigating the New Year in Childcare"
Childcare Subsidy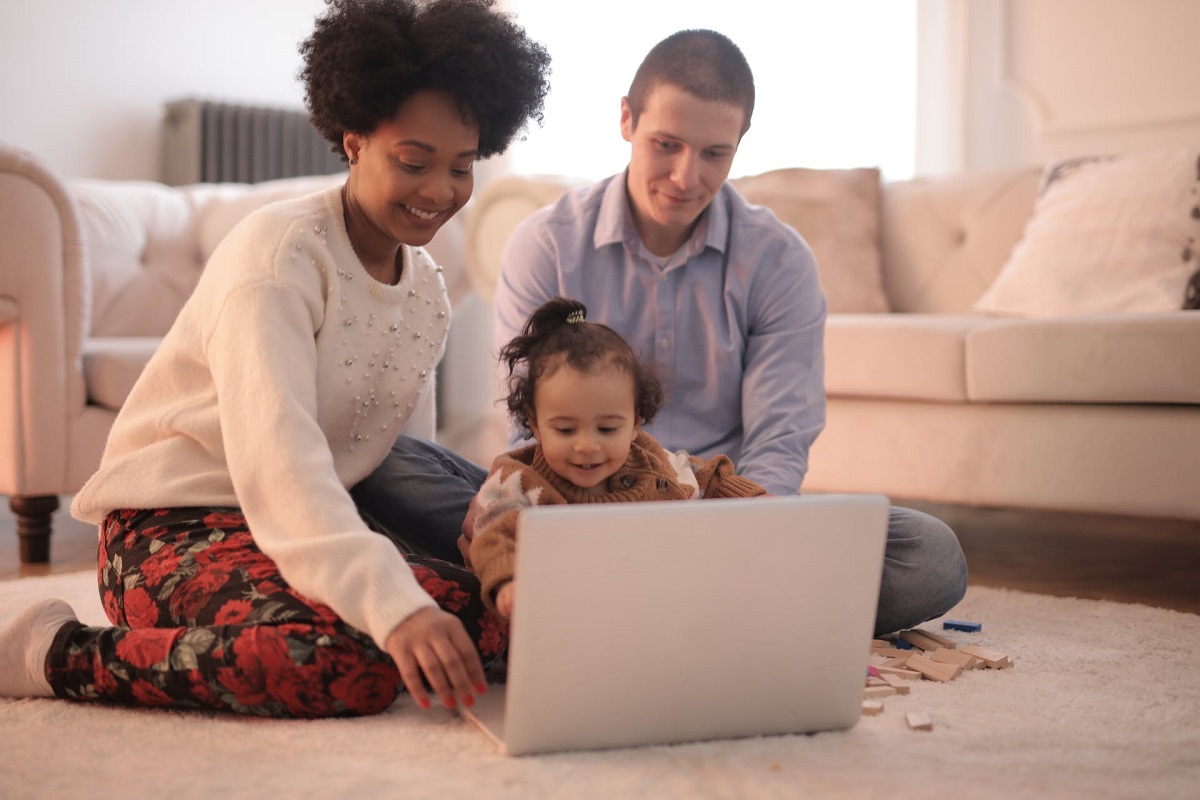 20 Nov 2023
Unlocking Financial Support: A ...
The juggling act of parenthood often comes with its fair share of challenges, and for many, finding affordable and quality childcare is a significant concern. Fortunately, there's a helping hand in the form of childcare subsidies (CCS), designed to ease...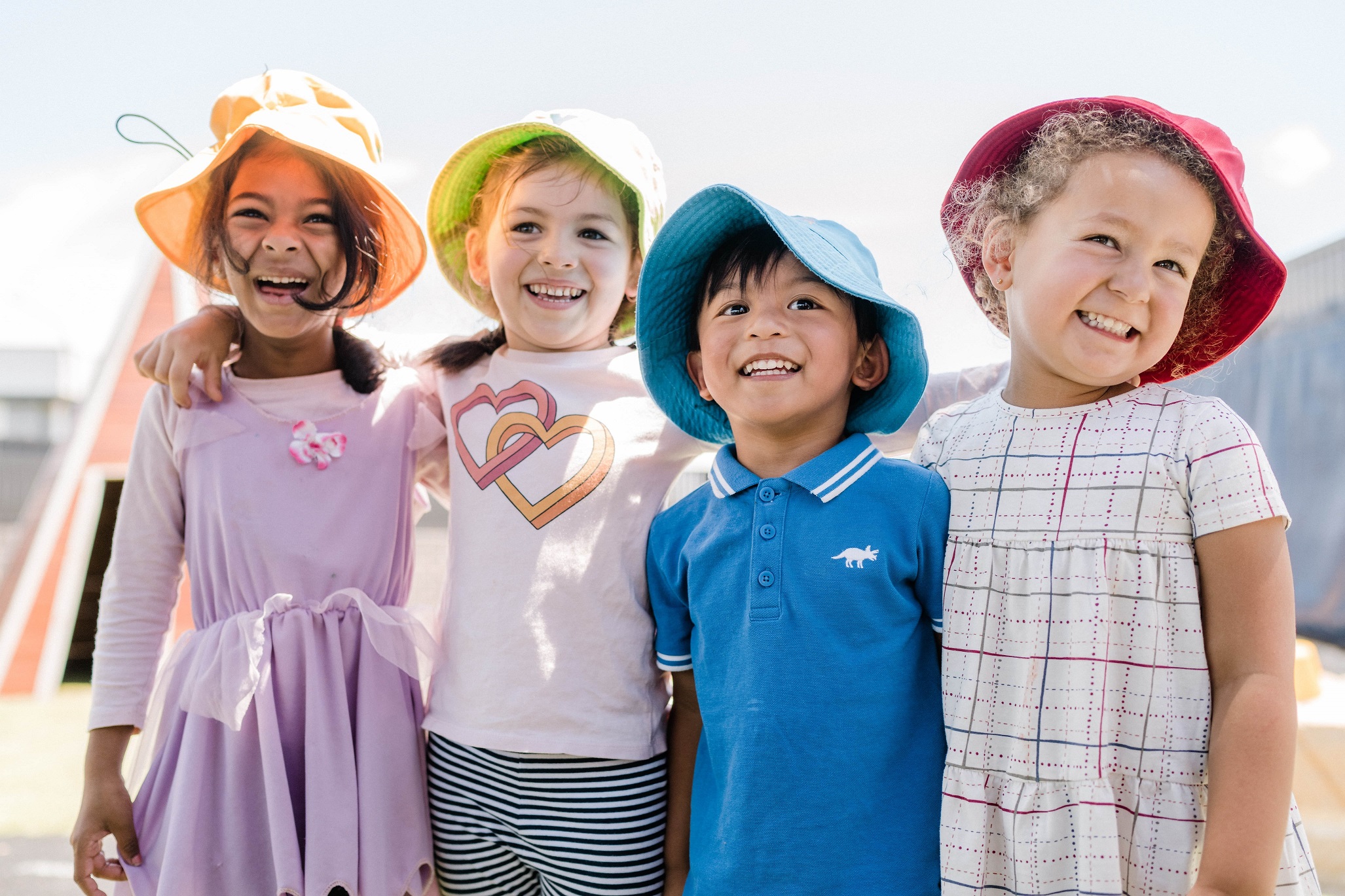 05 Sep 2023
Child Care Subsidy
Trying to work out the cost of childcare and what's best for your family is all about getting the right advice where Young Academics can help you work out your options. The ins and outs of the Child Care Subsidy...