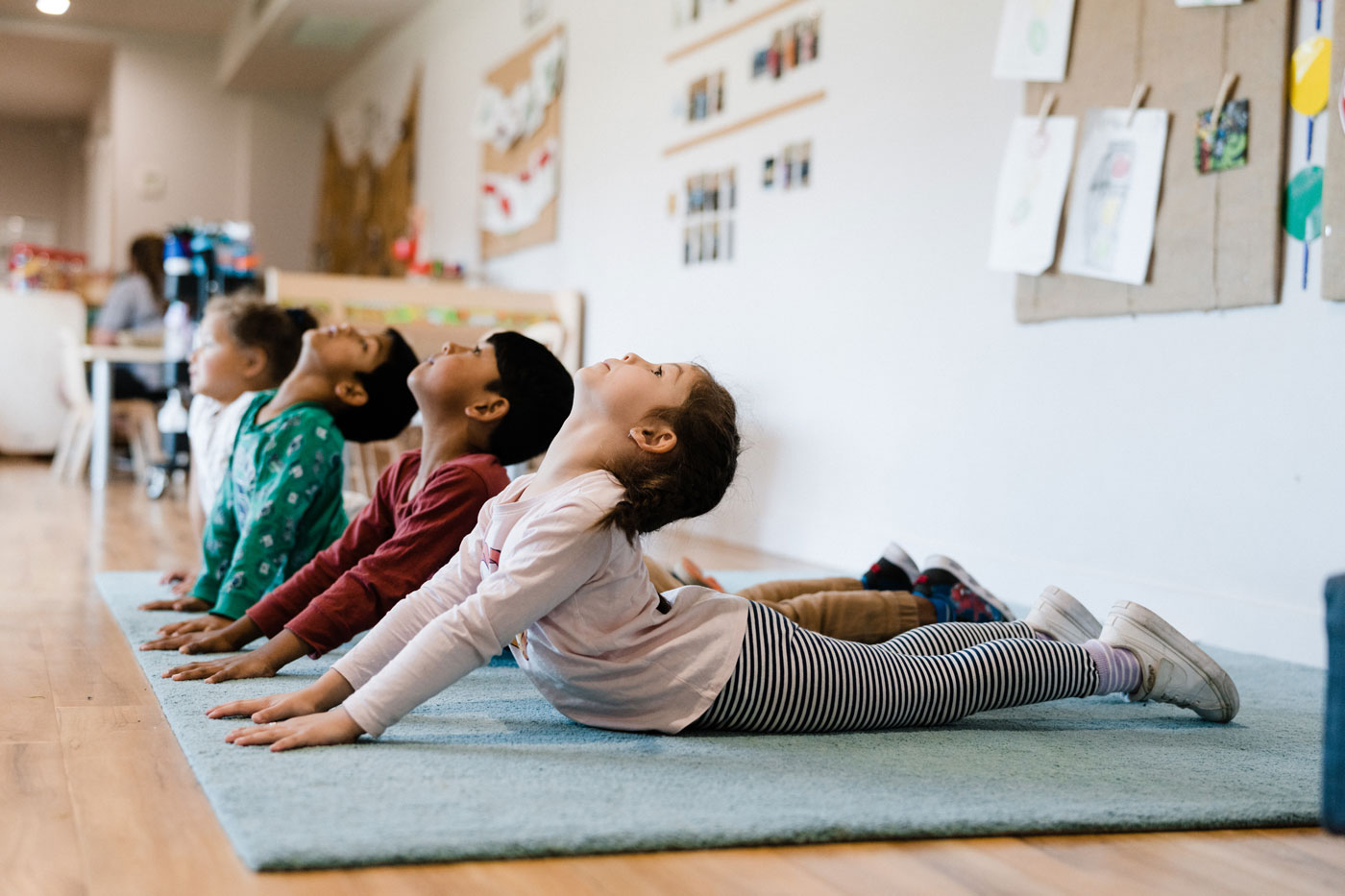 Music & Movement
Our Music and Movement Workshop is a play-based learning program which supports children's holistic development. These 20–30-minute weekly classes for all age groups are the perfect way for children to experience fun and engaging music and movement lessons with our expert educators and teachers.
This program will run weekly in line with NSW School Terms at no extra cost to families!
Experiences include
Playing instruments
while learning about different musical notes
Making music
and understanding different beats, like tapping
Understanding Indigenous music
through activities involving instruments and dances
Yoga and stretching
practising flexibility, concentration and different movements
Dancing
a fun way to promote physical movement and incorporate music
Fundamental movement skills
including running, hopping, throwing, skipping and more
Each lesson will support children to:
Develop socially and emotionally
Be provided with a positive emotional outlet
Practice and refine gross and fine motor skills
Encourage creative expression
Learn how the body and mind can work together
In addition to the developmental benefits, music brings us joy!