2
Take a tour at your local YA
4
Post enrolment orientation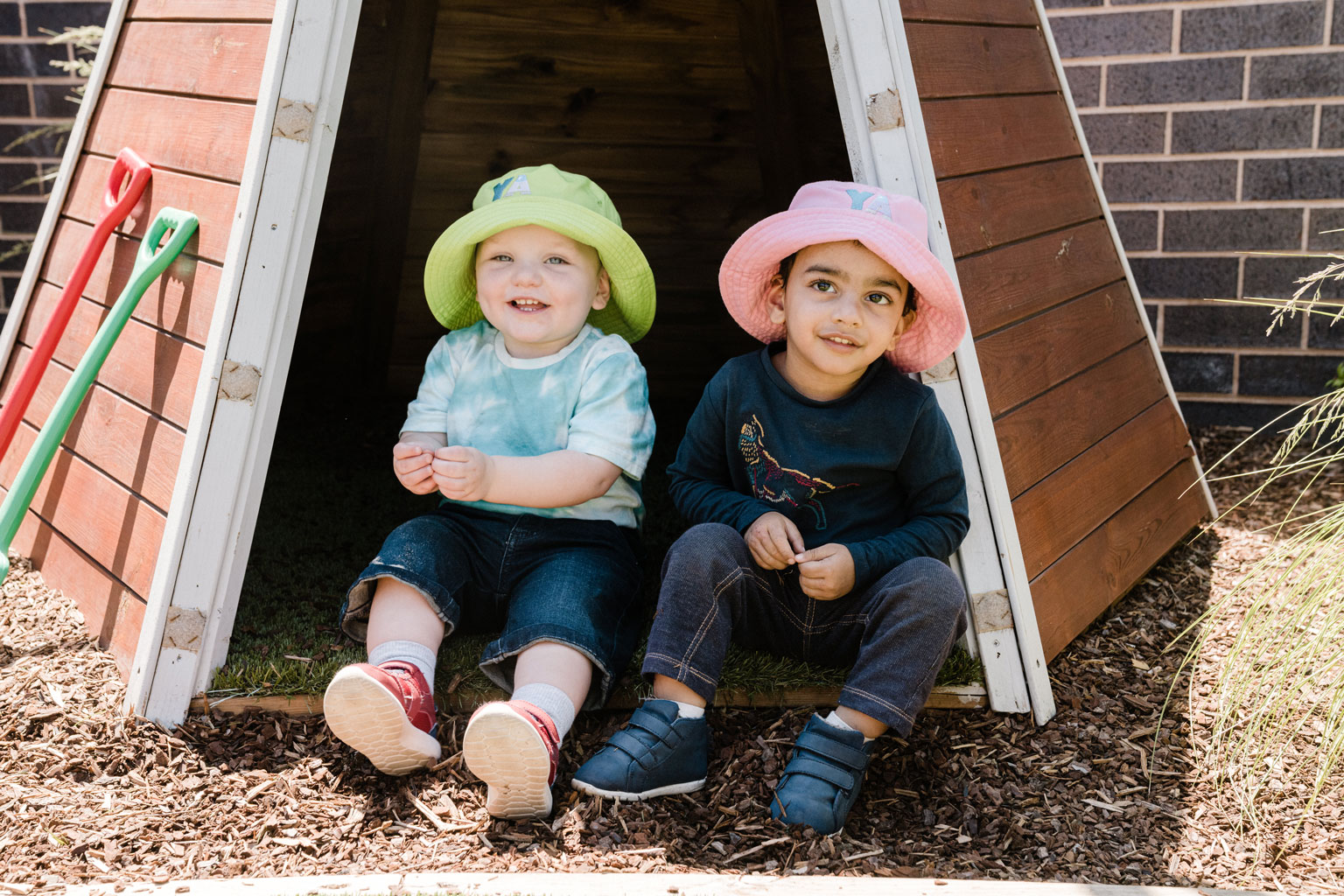 1
FIND YOUR LOCAL CENTRE
Young Academics is New South Wales' leading early childhood education and care provider. Our centres provide learning environments that are dynamic and inclusive. Our passionate and professional educators teach through a play-based approach to learning, promoting holistic development, with children at the core of our early learning education programs.
Discover your closest Young Academics Early Learning Centre. With well over 30 services located across Sydney, you can easily find the one most convenient for you - close to work or home.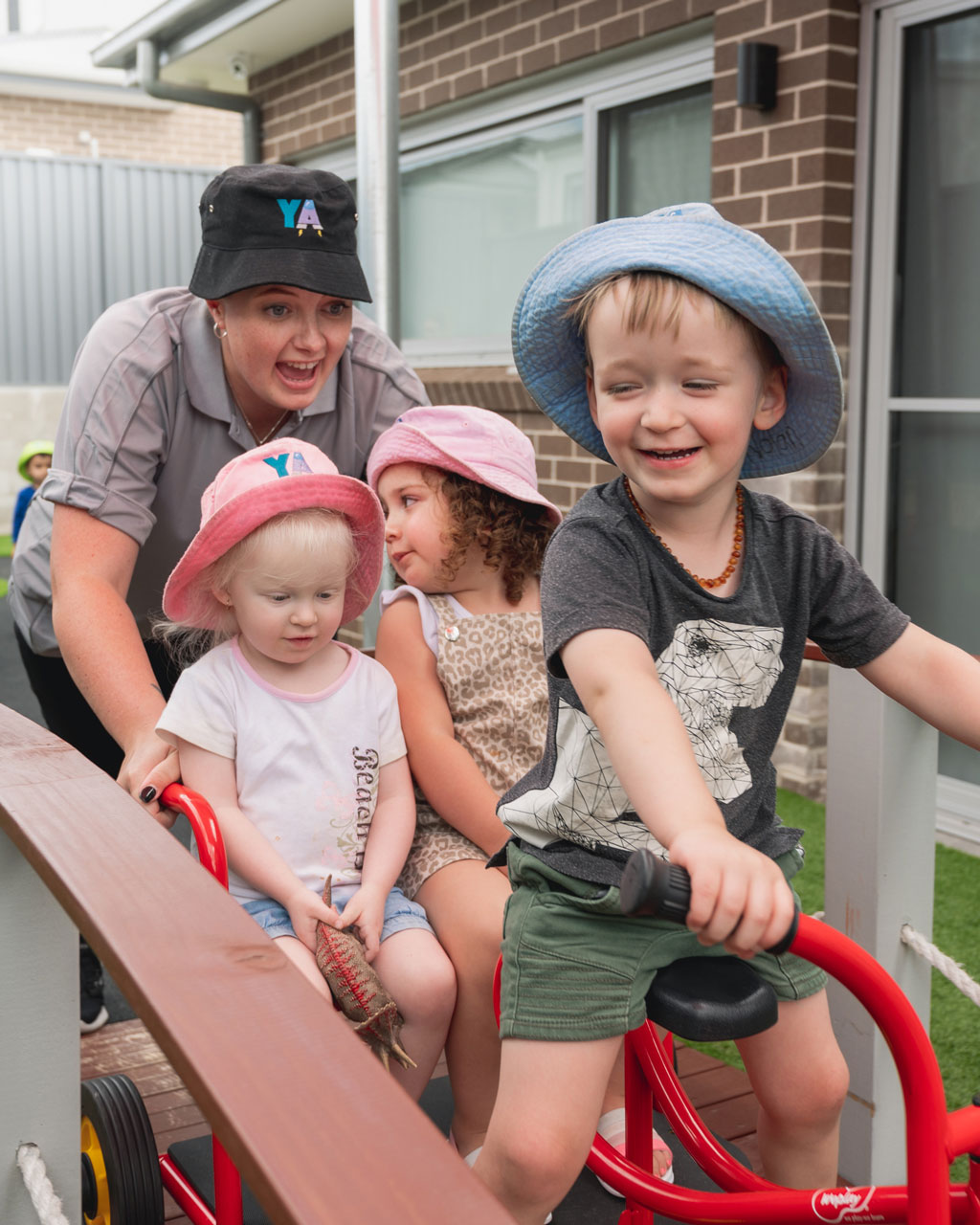 2
Take a tour at your local YA
Young Academics is a name that families can trust, where our people thrive, and our children flourish. But do not just take our word for it, come on into your local centre and take a first-hand look at all we have to offer.
Contact our friendly enrolments team to arrange an initial visit and tour of your local Young Academics Early Learning Centre. Our professional educators and staff will take you through the carefully curated and selected learning environments, facilities, and resources. They will also be able to tell you about how our signature early educational programs are implemented within the centre.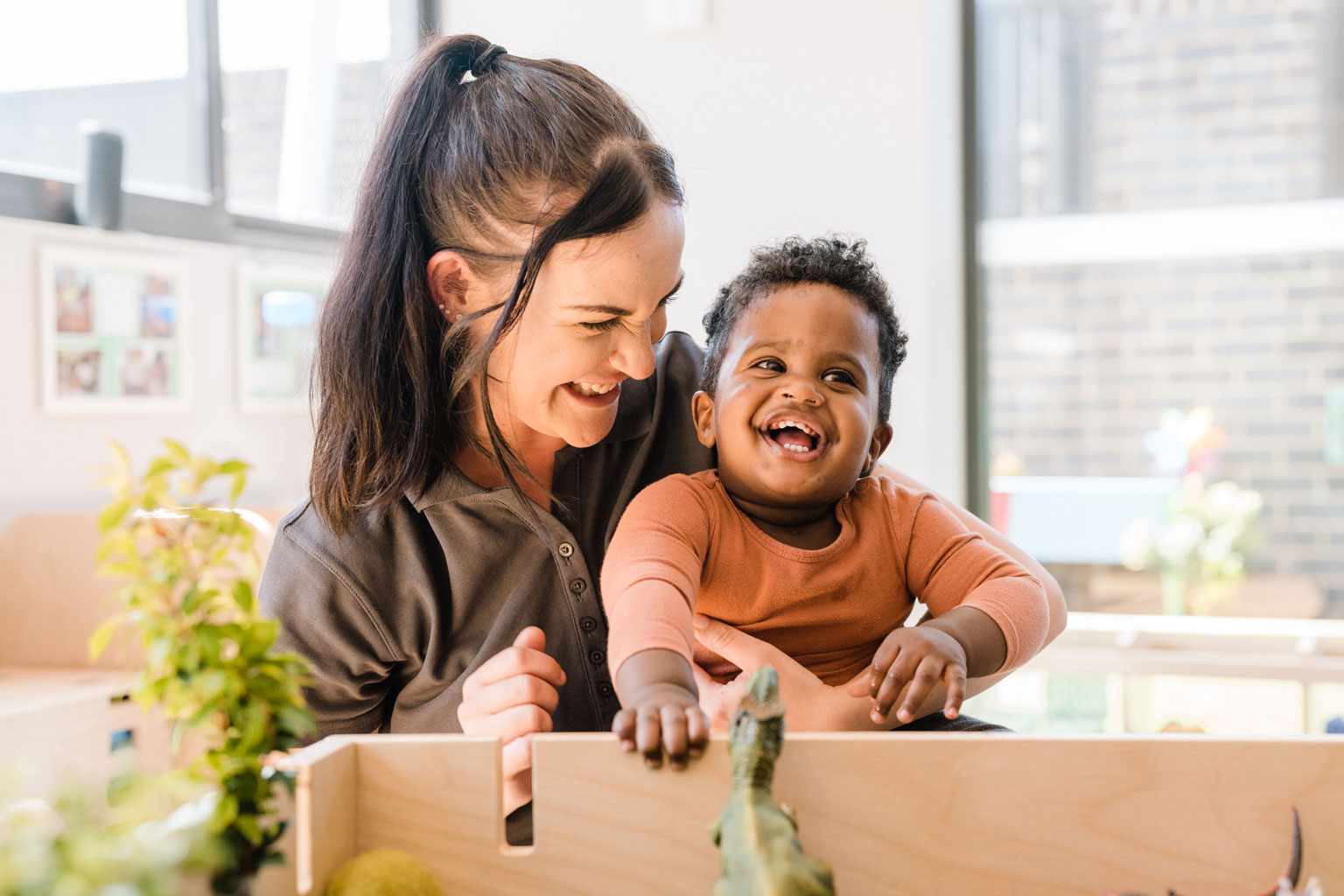 3
Enrol your child
Once you and your child are happy with our premier early education and care offering, you can feel confident in enrolling in your local centre. We understand the value of positive partnerships with our families and the wider community, and the significance early education plays on the first five years of a child's life
Simply call our dedicated enrolments team to discuss the process and give your child the best possible start, setting them up for a lifelong love of learning.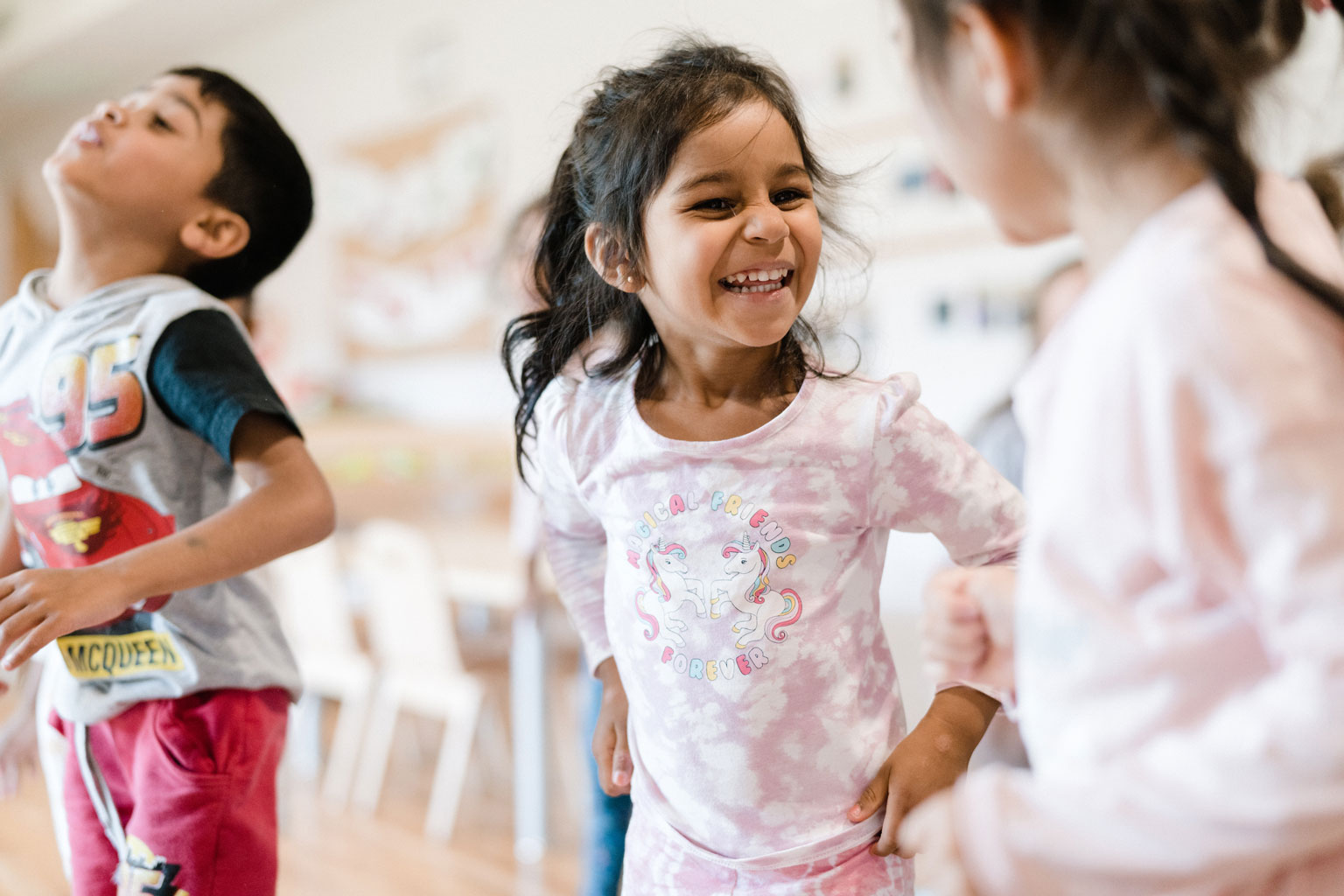 4
Post enrolment orientation
Once your child is enrolled, an official orientation occurs. This is an opportunity for you and your child to become familiar with your new centre and our educational programs.
During your orientation, you will receive a welcome pack and will be given the chance to meet your centre's passionate educators, participate in their room routines and discuss any questions about our programs or the way we operate. During this time, we will also get a better understanding of your child and their daily routine, which will help support their sense of belonging and make the transition from home as seamless as possible.
Family
resources
Our family-focused approach is reflected in all aspects of our care. We are here to
nurture and grow with all in our network.
Child care subsidy
As a registered childcare provider, families enrolled with us are eligible for CCS benefits.