Quality, Curriculum & Operational Excellence
Our Quality, Curriculum & Operational Excellence team is responsible for overseeing the quality assurance of programs and services, and the development of systems and processes that ensure industry compliance and sector leading best practice.
Working in collaboration with key functional business partners this role is critical in the ongoing success of quality service delivery, including our new centres as we continue to grow and expand our services.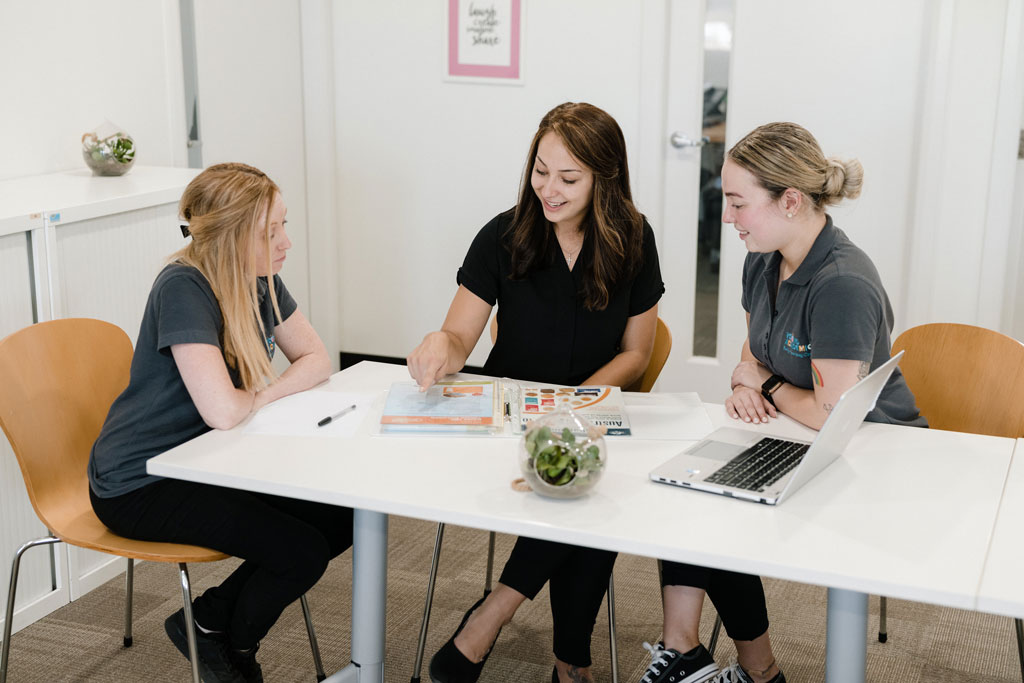 Thinking of joining Young Academics?
As a growing provider of early education, we are always looking for passionate and talented individuals that are aligned with both our growth ambitions, our desire to provide an exceptional experience to our children and our families, and our values.
If you are thinking of expressing interest in a position with us, our four core values provide a framework for everything that encompasses Young Academics – including our daily practices and overall purpose, but also what we look for when we bring new people into the team.
Passionately professional
We are Family
We want Young Academics to always feel like a home away from home, so we keep family values at the heart of everything we do. Together, our valued teams strive to accomplish our common goal of providing an exceptional experience to our children and our families.
Positively proactive
Always on the front foot, we are constantly seeking ways to improve what we do for our children and families. Our team are forward-thinking and innovative in everything they do.
Passionately professional
Passionately professional
We love looking after children – it is that simple. As passionate professionals that is what drives us to ensure we always implement best practice in everything we do – from qualifications to processes, programming, and everything in between.
Open and honest
At Young Academics, we value honesty and openness in all interactions. Trust is everything in childcare, and we work hard to earn it. Whether we are communicating with families or with each other, we are always accountable, truthful, respectful, and responsive.
Register your interest
If a suitable role isn't available currently, or you're interested in joining us in a location we haven't opened yet, please register your interest, and someone from the Young Academics team will be in touch once a position becomes available.