Over the weekend, we welcomed the local Penrith community to the opening of our second centre in the suburb of Penrith - at 40 Hillcrest Avenue. Purpose-built, state-of-the-art and fitted with exceptional indoor and outdoor resources and facilities, the Centre is now the fourth in the Greater Western Sydney region. At the Open Day, our family welcomed local families to experience what it is like to be a part of the Young Academics community. With a day filled with exciting events for the little ones, including face painting, a petting zoo and more, it was our intention to ensure there was something for everybody. Parents were also given the opportunity to enjoy a centre tour, explaining room-by-room the programs and activities in store for enrolled children. Catering to toddlers and preschoolers from 18 months - 5 years old, we take little ones on a fulfilling journey of exploration, growth and development.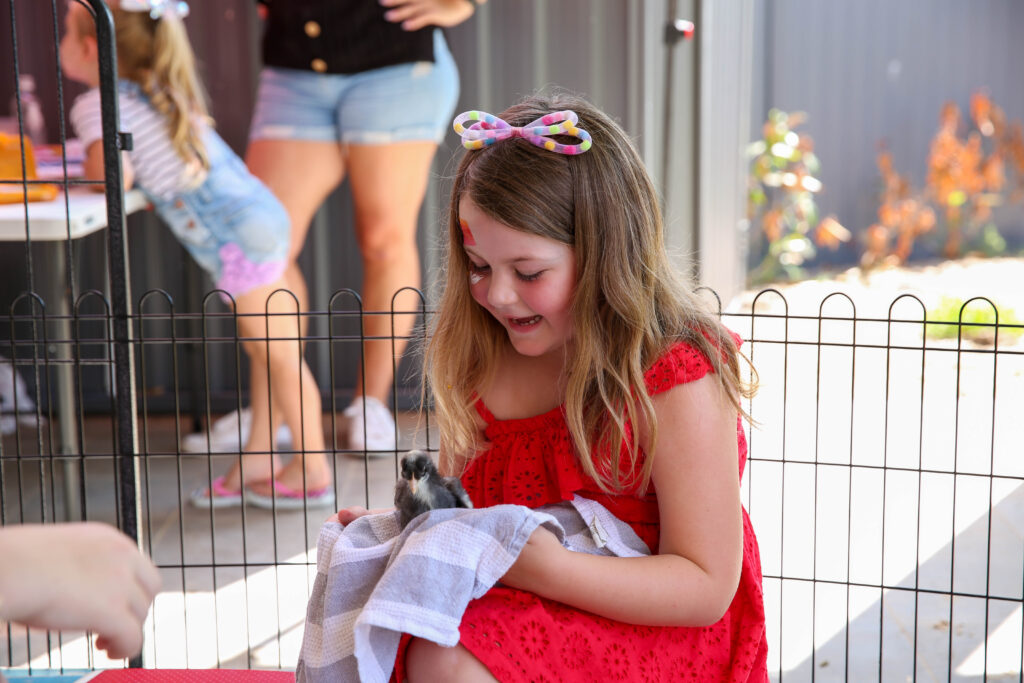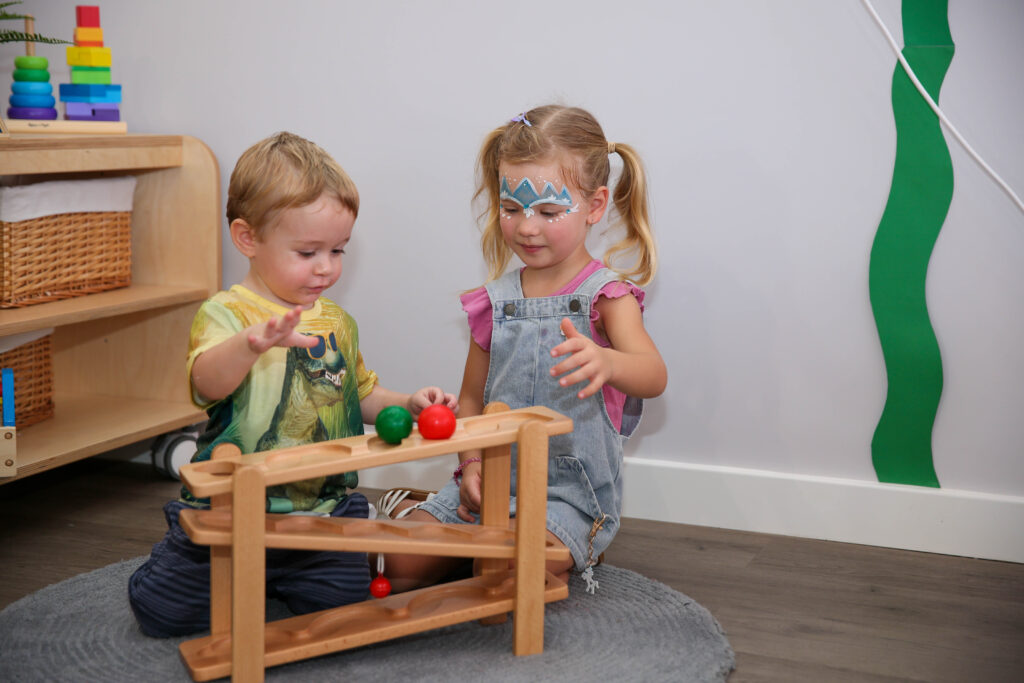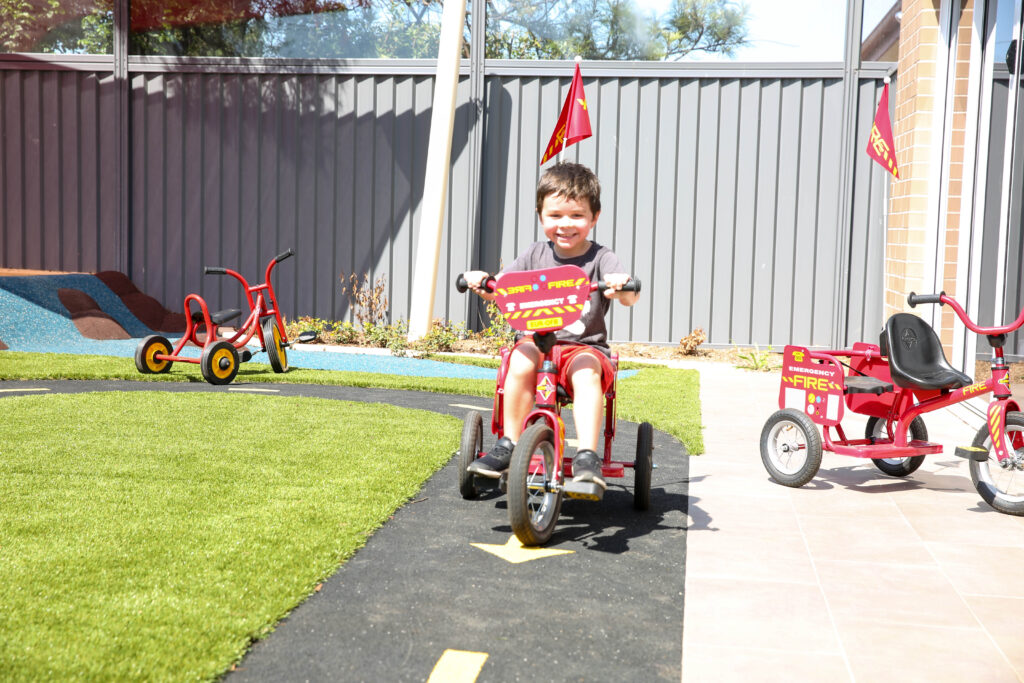 Like other Young Academics' centres, our Hillcrest Avenue, Penrith, Centre is fitted with:
dynamic learning environments filled with educational toys to foster learning through play
a STEM station, complementing our Evolution and Transition to School programs
a reading corner
outdoor facilities like a bike track and a sandpit and much much more
With competitive pricing and educators offering a world of difference to their early learning approach, Young Academics Penrith goes a little extra mile in providing:
5 nutritious meals prepared fresh daily by our on-site cook
personal care resources like an Avent bottle and nappies, so that parents are assured we have all the essentials for their little ones
cot and bed linen
hats and sunscreen for outdoor playtime, as we believe there is no compromise on safety
ongoing parent/guardian - educator correspondence through a smartphone app, keeping families informed on the progress of children and opening a forum for questions, communication and daily updates
The Open Day was a wonderful way to say hello to families and offer a meet and greet with our centre staff. We understand sending your child to daycare can be an overwhelming experience, so our aim is to provide a home away from home while paving the way to a bright future. Our motto is 
Your Child. Our Commitment
and we are dedicated to offering a nurturing, holistic approach to daycare and early learning, always.
"I recently went for a tour at the new Penrith Hillcrest service and was very impressed with the Transition to School curriculum. The educators were very friendly and welcoming! I am looking forward to our first day and would highly recommend." - Bianca T.