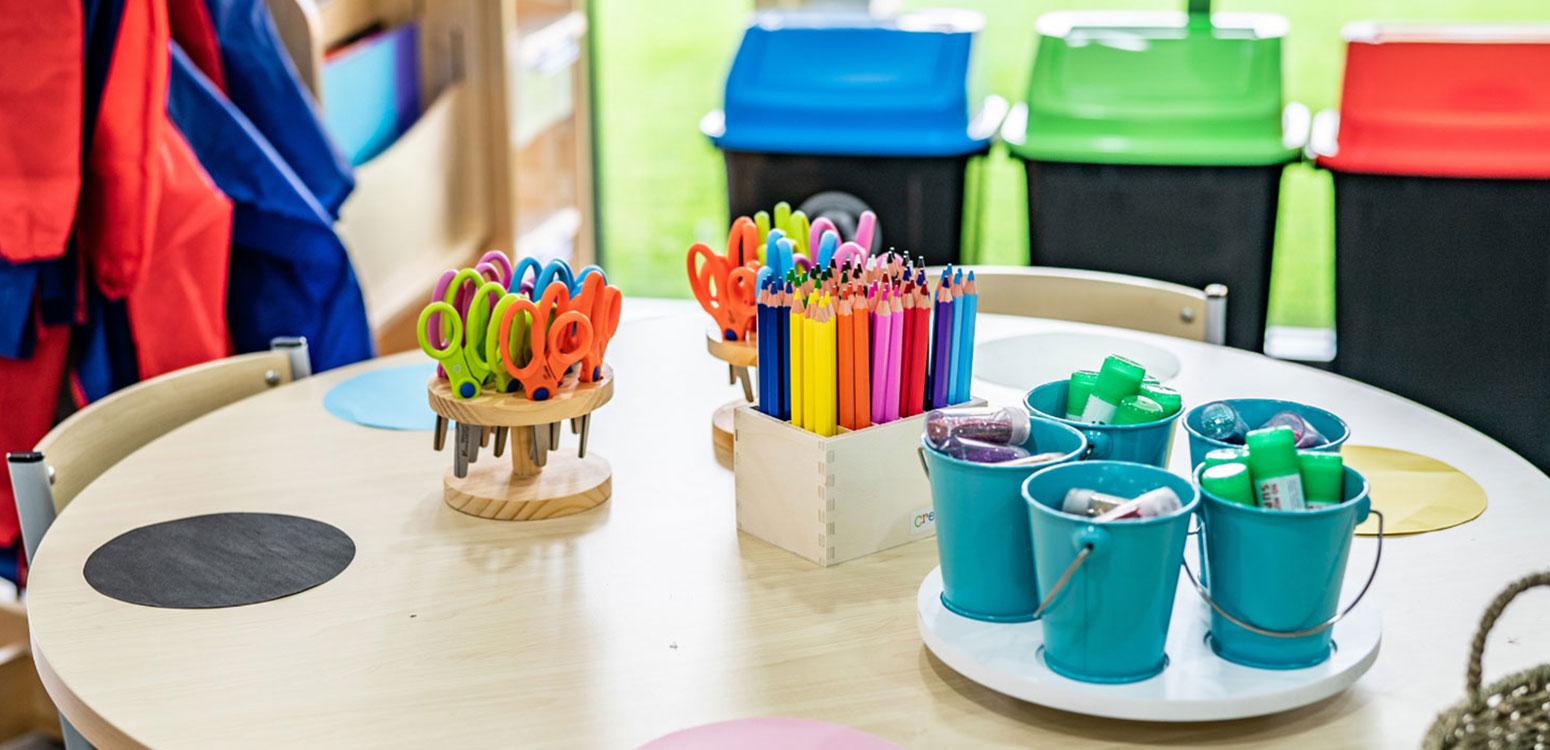 Gregory Hills Childcare Centre
(Opening Soon)
We are excited to be opening a Young Academics centre in Gregory Hills, offering long daycare to the local community. Situated in the heart of the suburb, this preschool will feature convenient parking, safe and secure pick-up and drop-off areas, and a warm and welcoming environment.
As at all Young Academics centres, our comprehensive Evolution and Transition to School programs will engage and educate children through play-based learning. In addition to this, our brand new purpose-built indoor and outdoor facilities will complement these programs and provide children with dynamic learning environments at our preschool. Learning areas will include wooden blocks, a STEM station, a reading corner, a bike track, a sandpit, and much more. Led by a team of passionate and dedicated childcare educators, we are looking forward to extending our family.
Our fantastic introductory rate will be applicable to all age groups – infants, toddlers and preschoolers.
We can't wait to open our doors to this vibrant community!
*The above is an introductory offer for all new families. Fees will be $119 for 0-6 years as of 1st of March 2021.
Explore Our Daycare
Want to be part of our family? Book a tour or enquire about availability in our Gregory Hills centre on:
1300 668 993
What we provide
5 nutritious meals prepared fresh daily by our on-site cook

Personal care resources like nappies, bibs and wipes

Ongoing parent/educator correspondence via Kinderloop

Cot and bed linen for rest time

Safe and secure centres with keypad access

Hats and sunscreen for play time
5 nutritious meals prepared fresh daily by our on-site cook
Personal care resources like nappies, bibs and wipes
Ongoing parent/educator correspondence via Kinderloop
Cot and bed linen for rest time
Safe and secure centres with keypad access
Hats and sunscreen for play time
WE welcome you to visit our state-of-the-art childcare centre in Gregory Hills (Opening Soon)
Subscribe to
Young academics