Over the weekend, we were very excited to open our doors to family and friends of our Smeaton Grange community.
Part of our passion fuor education means that more often than not, and outside of the curriculum, we like to celebrate children in a non-educational setting.
The YA team were delighted to host so many families, both familiar and new, who gathered to get involved in our community. It was a fun filled day that consisted of centre tours showcasing our state-of-the-art indoor and outdoor facilities.
Outdoors, children were getting their faces painted, playing with the animals in the petting zoo and having a sausage sizzle or two, all while enjoying the musical vibes of a guitarist who strung a chord (or two) amongst the crowd.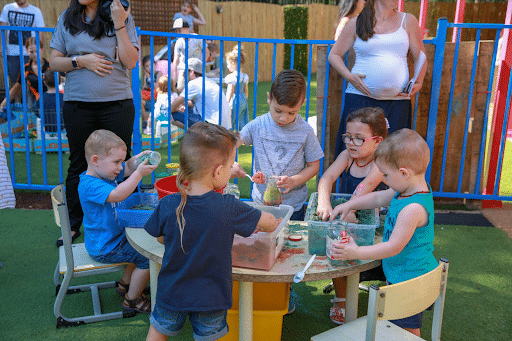 Alongside this, parents had the opportunity to view the surrounding environment and ask our friendly educators any questions that they had. They were welcomed with beaming smiles and open arms, while learning more about the child-care centre.
Parents and children also got to explore Play-Based Learning areas which encourage children's development in:
personality

uniqueness

curiosity

creativity
The open day was a great way for parents to better understand the tailored programs at Young Academics such as the transition to school program as well as other day-to-day offerings provided by the centre. These activities, support a child's personal, social and academic development.
Smeaton Grange is located in Sydney's South West Region. This prime location is perfectly suited for families who work and live in surrounding suburbs including Narellan and Camden. The centre also offers ample parking spaces making your life easier when picking up and dropping of your children.
Our Smeaton Grange centre caters to children aged 6 weeks to 6 years old, encouraging the social and emotional wellbeing of a child through staff, resources and facilities. We make sure that all children are safe, comfortable and sheltered, helping them reach their ultimate potential.
We'd like to thank all the families and friends who attended our Open Day at Smeaton Grange and we look forward to seeing you and your beautiful children around!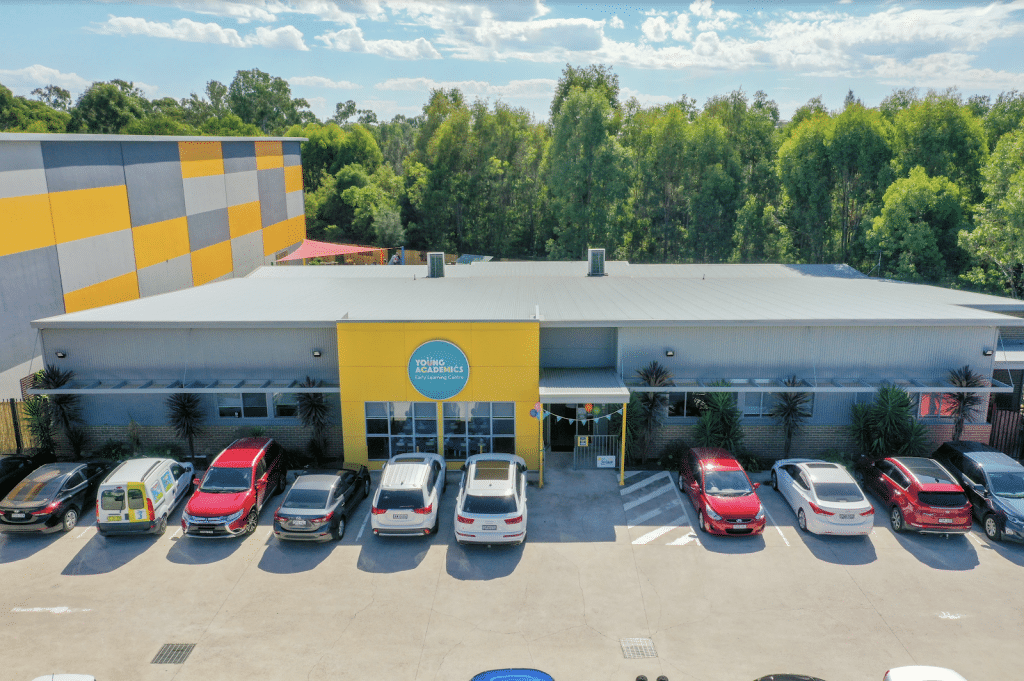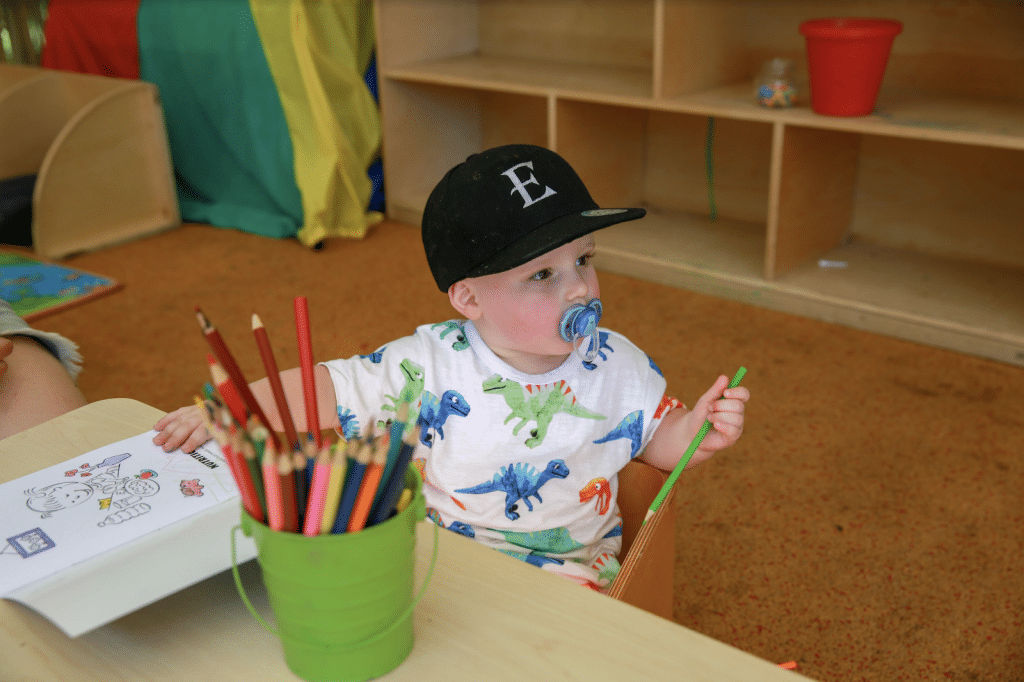 "From the moment I walked in the door at YA Smeaton Grange I knew this centre was going to be the one for our boys. As a first time parent seeking childcare it was important that the centre that we chose would ensure that my children were safe and their social and emotional wellbeing were at the forefront of everything they did. My experiences with the centre have been beyond what I ever expected. The centre is always clean and orderly with children's work proudly displayed. The staff are amazing, educators are warm, professional and genuinely love the children. No request is ever too big and they are always willing and available to chat about our children and support whatever is going on at home (e.g. toilet training, sleep transitions etc). The management at all levels has been supportive and attentive of my needs as a parent. I am also really proud of the fact that our children go to a centre that focuses a great deal on community involvement as well as giving back to others through fundraising events etc. Most of all, it is more than comforting to see how happy, engaged, loved and safe our boys are at the centre. They look forward to going to "school" to be with their friends as well as learn new things and have fun being a 'child'." Christine R