Gardening allows children to learn responsibility, self-confidence, creativity, cooperation, reasoning and discovery. They gain an appreciation of their natural environment and an understanding of patterns and life cycles. Gardening can create a platform for maths, science and art as well as establishing a respect for growing your own produce and valuing where your food comes from. Gardening is a healthy, fun activity for children. Children develop new skills and learn about science and nature from growing their own food. There is a variety of interesting activities children can be involved in, such as planting, mulching, weeding and cooking.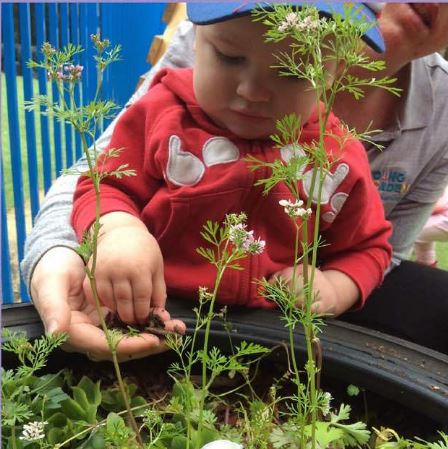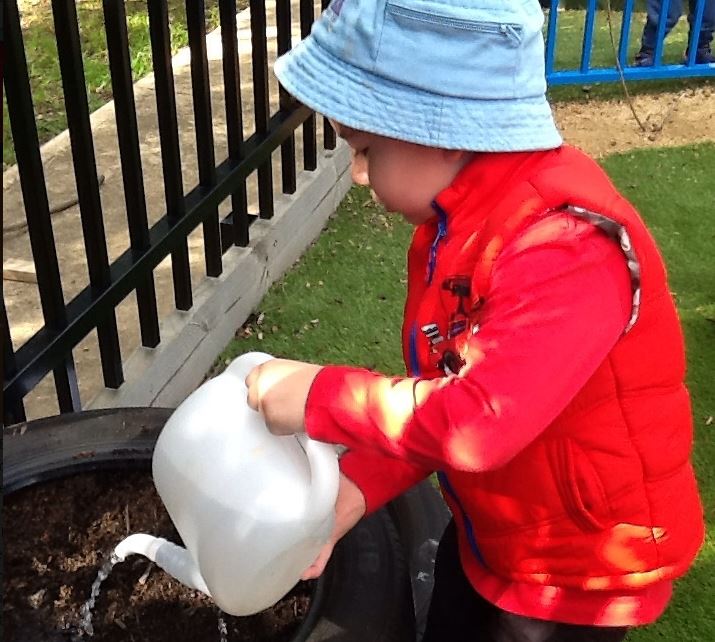 Children learn from growing things
Children will have lots of fun and gain special benefits from participating in gardening activities. Gardening is educational and develops new skills including:
Responsibility– from caring for plants
Understanding– as they learn about cause and effect (for example, plants die without water, weeds compete with plants)
Self-confidence – from achieving their goals and enjoying the food they have grown
Love of nature – a chance to learn about the outdoor environment in a safe and pleasant place
Reasoning and discovery – learning about the science of plants, animals, weather, the environment, nutrition and simple construction
Physical activity – doing something fun and productive
Cooperation– including shared play activity and teamwork
Creativity– finding new and exciting ways to grow food
Nutrition – learning about where fresh food comes from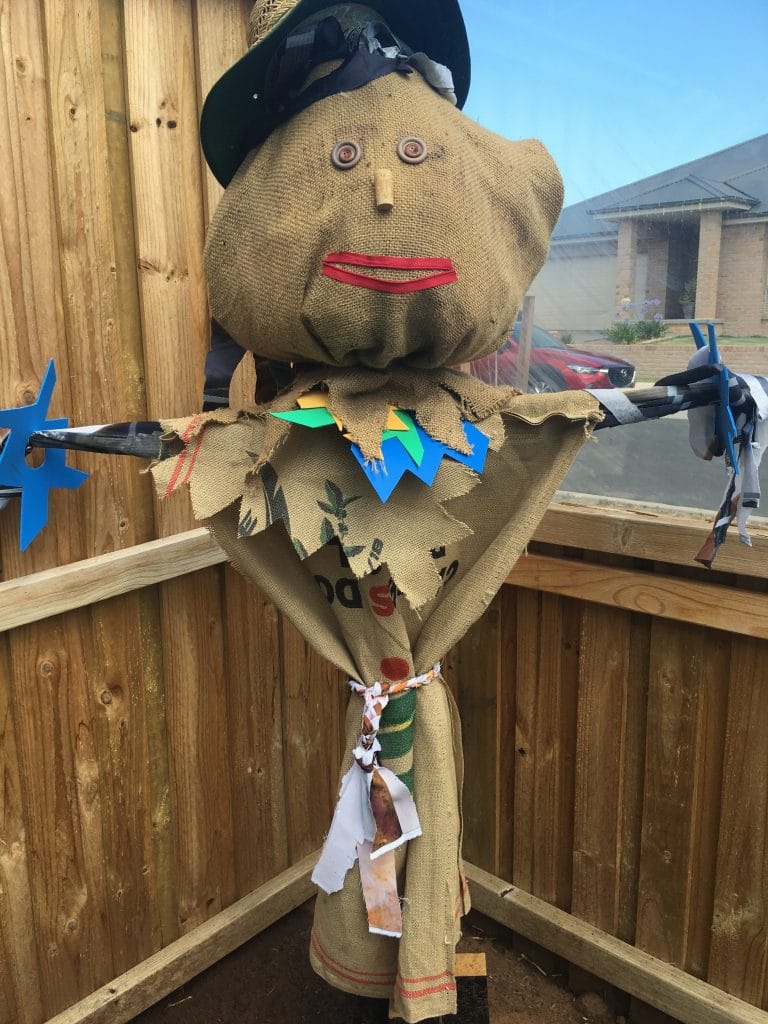 Activities in the garden
Choose activities that suit the child's age. Suggestions include:
Watering the garden
Digging
Picking flowers
Planting vegetables, fruits and flowers in the correct season
Feeding the worms and using the 'worm tea' from the worm farm as fertiliser
Picking vegetables and fruits when they are ready to eat
Preparing healthy food, such as making salads and preparing school lunches
Craft activities using harvested seeds, plants and flowers
Composting, recycling and mulching
Weeding
Gathering seeds and dried flowers
Deadheading flowers
Preparing the soil with organic fertiliser
Replanting and re-potting
Gardening crops that are easy to grow, have short growing seasons, and are fun to harvest
Sunflower seeds- brings height and colour to the garden; roast seeds for healthy snacks and keep some to plant next year.
Lettuce/ Mescluns- they grow quickly and in a variety of colours and shapes. A great way for kids to connect with salad.
Radishes- write your child's name in the soil and sow the radish seeds into the markings, 3-4 days later the name will sprout out of the ground!
Snow peas- you don't need a trellis to grow them up and with edible pods they can be enjoyed straight off the plant.
Cherry Tomatoes- colourful, fun and tasty. Can be grown in pots if space is limited.
Carrots- can be sown directly into the soil. Small/colourful varieties available and fun to eat.
Images in this post are from the monthly Gardening Day at Young Academics Elderslie.