Our Response to COVID-19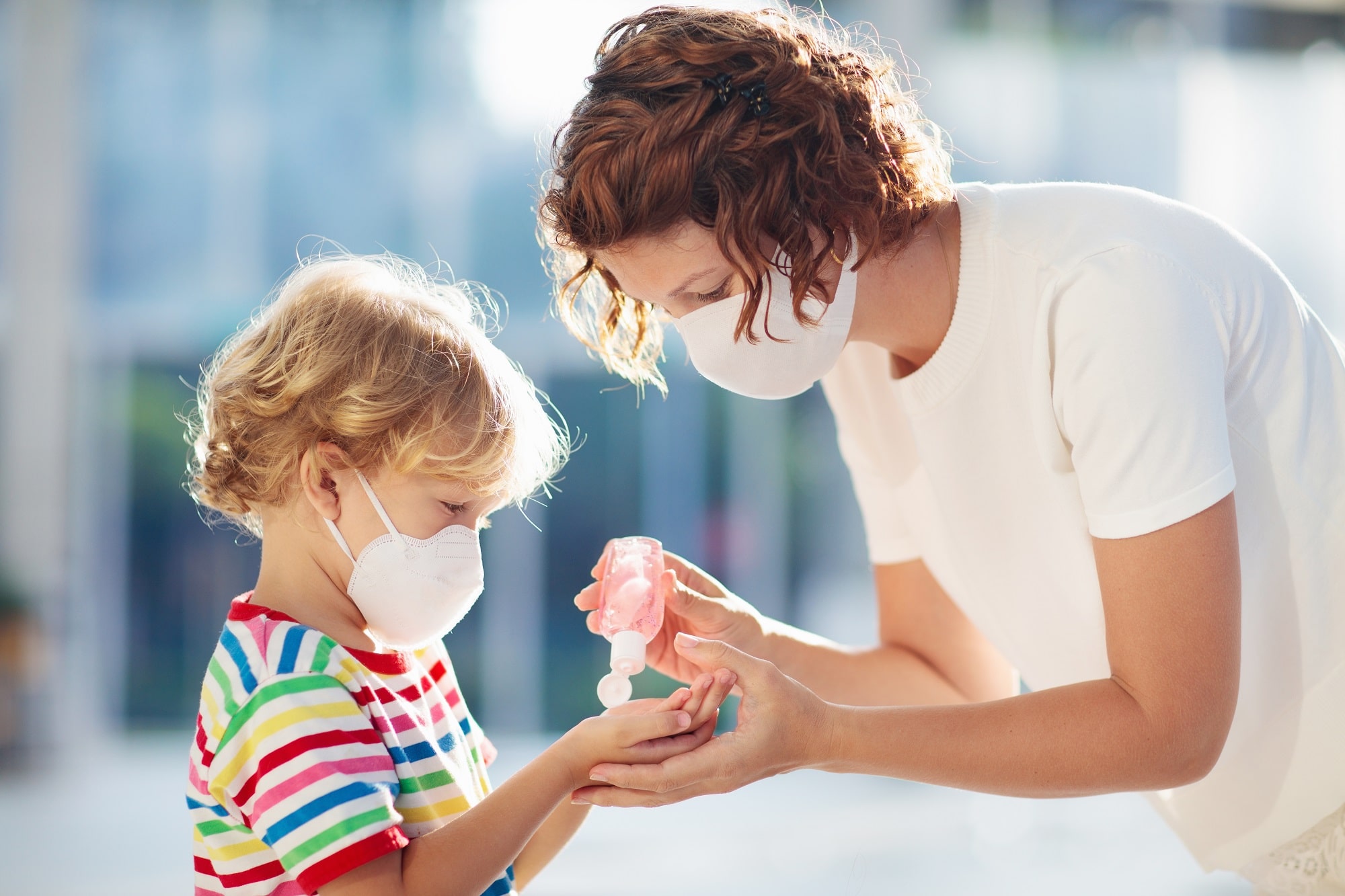 As chatter around the coronavirus disease of 2019 (COVID-19) increases, children are beginning to worry about the health of their parents, grandparents, friends and themselves. Your children may start asking questions that are difficult to answer, especially considering the limited knowledge around the virus. However, a calm and honest response can help to alleviate your anxious child. Whether you're a parent, carer, family member or teacher, our tips on discussing the coronavirus with your child will help to minimise fear and decrease the chance of spreading the virus.
How we're doing our part at Young Academics
Rest assured that at Young Academics, the safety of your children is our first priority. We have taken extra precautions to ensure that our hygiene standards remain high and will be monitoring our team and children closely. Together, we can protect our children from this virus. Here are some of the ways that we are protecting our entire Young Academics family.
Providing hand sanitisers with at least 60% alcohol content around our centres.

Refusing entry to any individuals who have visited mainland China, Iran, Italy and South Korea in the past 14 days.

Ensuring that our cleaners have accurate knowledge and resources to properly sanitise our centres in the event that there is a suspected case at Young Academics.

Making sure that all toys, utensils and other materials used by children are properly sanitised after every use.

Encouraging our team members to stay home and seek medical attention if they feel unwell.

Promoting effective hygiene practices with our little ones and staff members.
It is important that outside of childcare, we also take the following precautions:
Remain calm
With the coronavirus as the topic of everyone's conversation, your child is most likely already anxious. Even if you are nervous about the coronavirus, remain calm and measured when conversing with your child. Children pick up on non-verbal cues, whether it is you are speaking to them or someone within their earshot. Remember, it's not only what you say, but how you say it.
Avoid inflammatory and stigmatising language
Unfortunately, harmful language directed at specific ethnicities and races has entered the conversation around coronavirus. Explain to your child that the virus can affect anyone and not a particular group of people. Children often repeat what they hear so, it's important that you control the narrative that they internalise.
Reduce exposure to reporting on the coronavirus
Overexposure to media reports about the coronavirus might lead to heightened anxiety in your child. Controlling the narrative surrounding the coronavirus is key in ensuring that your child does not feel burdened at this time however, it can be difficult to do with a constant stream of information from the media. Consider reducing your child's exposure to different media and instead, let their information come from you.
Explain the coronavirus
Have a discussion with your child about the coronavirus. Though you may think it is safest not to inform them of the virus, the reality is that they will hear about it and have questions. It is best that the information they receive comes from a trusted and informed adult.
Here are a few key points to bear in mind when explaining what the coronavirus is to your child.
The virus is sometimes referred to as COVID-19.

It is a new virus but doctors and scientists are working hard to learn more about it and keep people healthy.

If someone is sick, it does not mean that they have the coronavirus.

Some people may contract the coronavirus and most will be okay, especially children.
Reinforce good hygiene practices
Special attention should be paid to reducing the number of germs your child comes into contact with or spreads. Review common hygiene practices and emphasise areas where they should take extra precautions. Let them know that this will prevent themselves and others from getting sick.
Remind your child to stay away from those who are sick, coughing or sneezing. Reiterate the importance of washing their hands and ask them to practise this more often than usual, especially after playing games with other children. Practise coughing or sneezing into their elbow, rather than their hands and explain that this keeps germs away from other people as well.